What's it all about?


InTah Success Mastermind is a kick-arse virtual community of driven individuals who know the importance of mindset, creating opportunities and are ready to maximise their success by discovering their purpose!


Why Should I Join a Mastermind?


It is said that you are the average of the FIVE people that you spend the most time with! Have a think; do these people represent where you want your journey to take to you? Are they helping you grow towards your goals and ambitions? There is a lot to be said for being in the right environment, with the right people, being facilitated in the right way in order to grow.


The Support Mastermind will provoke thought, stimulate new ideas, inspire and motivate you and push you to make leaps towards your future. We will help you set meaningful goals and support and encourage you on the stepping stones to your targets.


Not only will you be in the perfect place for positive change, you can explore the gaps in your progress as well as your own mindset, attitudes and perspectives in a community who supports growth!


How does it work?


A 6 month coaching programme, based around discovery of purpose, through the InTah Foundations (Exploration, Development, Wellbeing) and led by a variety of coaches and mentors to ensure you get the very best support and advice. With group sessions each month, advice, ideas, creativity, co-working and accountability, alongside access to the private online community of like-minded driven individuals!!


How much does it cost?


Personal development is an investment in yourself, not a cost. Where do you see yourself in five to ten years time? Is the path you are currently on going to take you there?
Your investment in this Mastermind will be from just £249 per month, but even more appealing if you commit upfront or you've got a discount code too!
The real question is therefore not "can I afford it"....but "can I afford NOT to"....
You may not know your own value just yet, but you sure as hell will do when you start prioritising and investing in yourself!


Is the Mastermind right for me?


To get the most from this Mastermind you'll need to fully commit to the following:
1. Attending the two live sessions each month, engage with the subject and community, and take time to reflect and complete the techniques in your own time.
2. Be prepared to commit, freely give your ideas, knowledge and support and honour the code of confidentiality.
3. Learn to be vulnerable, ask for help and support and share your struggles as well as your achievements.
You'll also need to be ambitious and ready to shake up your current perceptions, push your comfort zones and ready to be THE BEST VERSION OF YOU!!!


What Will I Get?


exclusive group meetings every month -

an online skills training workshop and a live Q&A

access to tools and techniques

to support your personal journey

first look and discount offer to VISION3 - our three big events each year – These are held in Spring, Summer and Winter, bringing our Tribe together to launch the season and celebrate WELLBEING in April, EXPLORATION at the Summer Festival in August and our Awards Ceremony in December to celebrate DEVELOPMENT and InTah's Birthday. These are high energy, high value events.
Online goal setting, accountability and success measurement – pragmatic and supportive goal setting and accountability that helps you focus on the things that are important. This is an unbelievably powerful, yet simple tool, that significantly improves your chances of achieving success.
Private Forum – An invaluable community to share ideas and successes, getting support and advice and be part of the Tribe.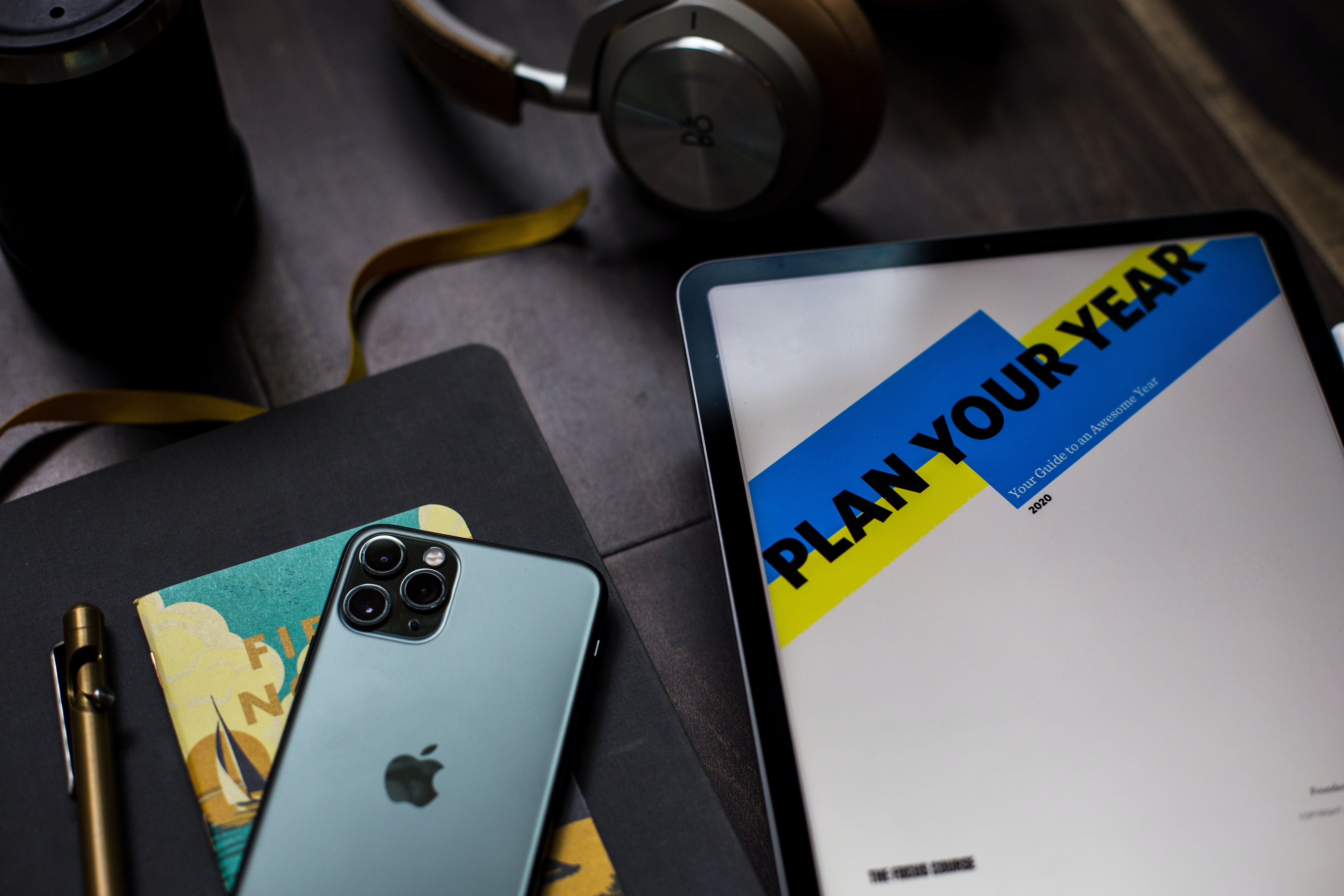 ARE YOU READY???
Apply now to join:
an amazing likeminded community
who support your growth,
celebrate your progress
and are ready to make positive changes in this world!
Your intake form has been submitted. Check your email for a copy of your responses. If you're accepted, you'll receive an email with a link to checkout.
The Mastermind is by application only; please use the form below to apply.
You will receive email confirmation that your application has been submitted; you will receive further email confirmation about whether your application has been successful or not within 48 hours.
The pricing options shown here are available to individuals whose applications for the Mastermind are approved.
If you'd like to use a discount offer, you must have APPLIED by the time the offer ends. Thos who are successful will be granted the discount price when they are invoiced.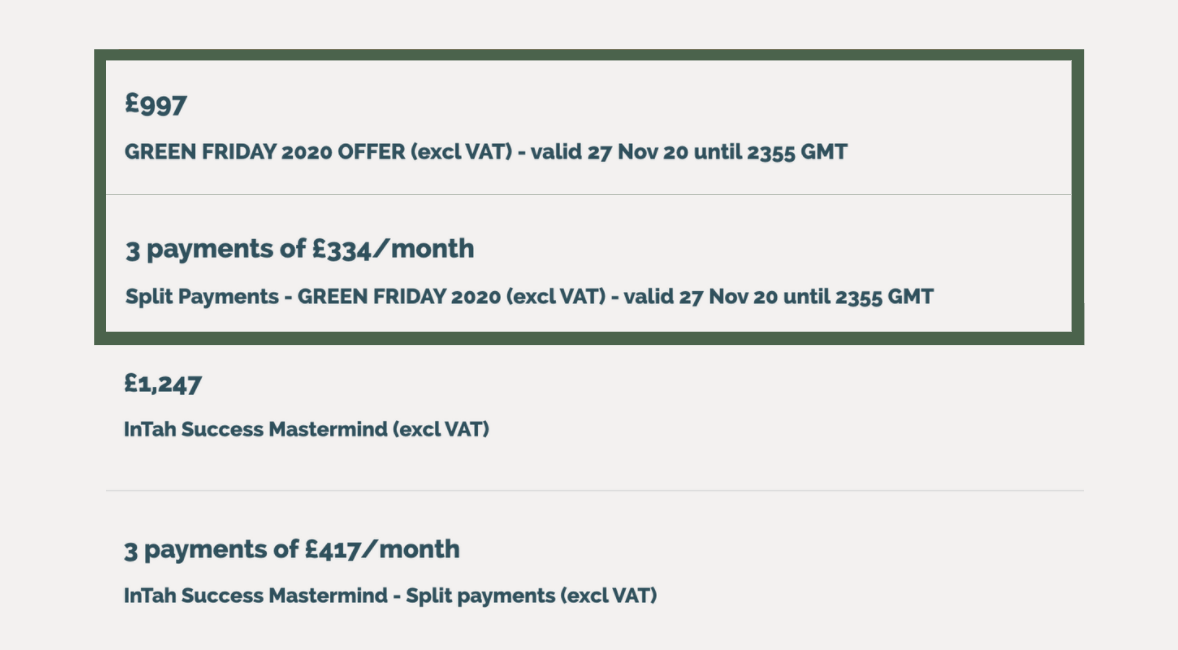 Frequently Asked Questions


When will the sessions be held?
Upon confirmation of your place on the Mastermind, you'll receive further instructions and details of the session timetable and how to access. The sessions will be the same day and time each month so you can plan ahead! :)


Who will be leading the workshops?
We have a variety of different coaches and mentors, ranging from Veterans to Mindset Coaches, Mindfulness Instructors to Survival Experts, who will bring their differences of experience, knowledge and views that will challenge your thinking, pose questions, introduce you to new concepts and ensure that you can discover what path is right for you.


Am I the right fit for this Tribe?
If you have got this far and are enthusiastic, inspired and ready to LIVE your PURPOSE, you are in the right place!!


If I am not successful, can I apply again?
Absolutely! We have to limit the numbers to ensure that we get the best for our Tribe members, but also that each individual is committed to the programme and that they are contributing as much as they are receiving.
We absolutely encourage growth mindset and resilience, so make sure to use the application form to demonstrate what you have learnt and why you are ready for the Mastermind!
If you'd like feedback as to what improvements you can make before you reapply, please email us at [email protected]


Can I get a refund if I'm unhappy with my purchase?


We hope that you will absolutely love the Mastermind and see great value in the sessions and community. However, if you are unsatisfied with your coaching, reach out to us at [email protected] to see if your purchase is eligible for a refund.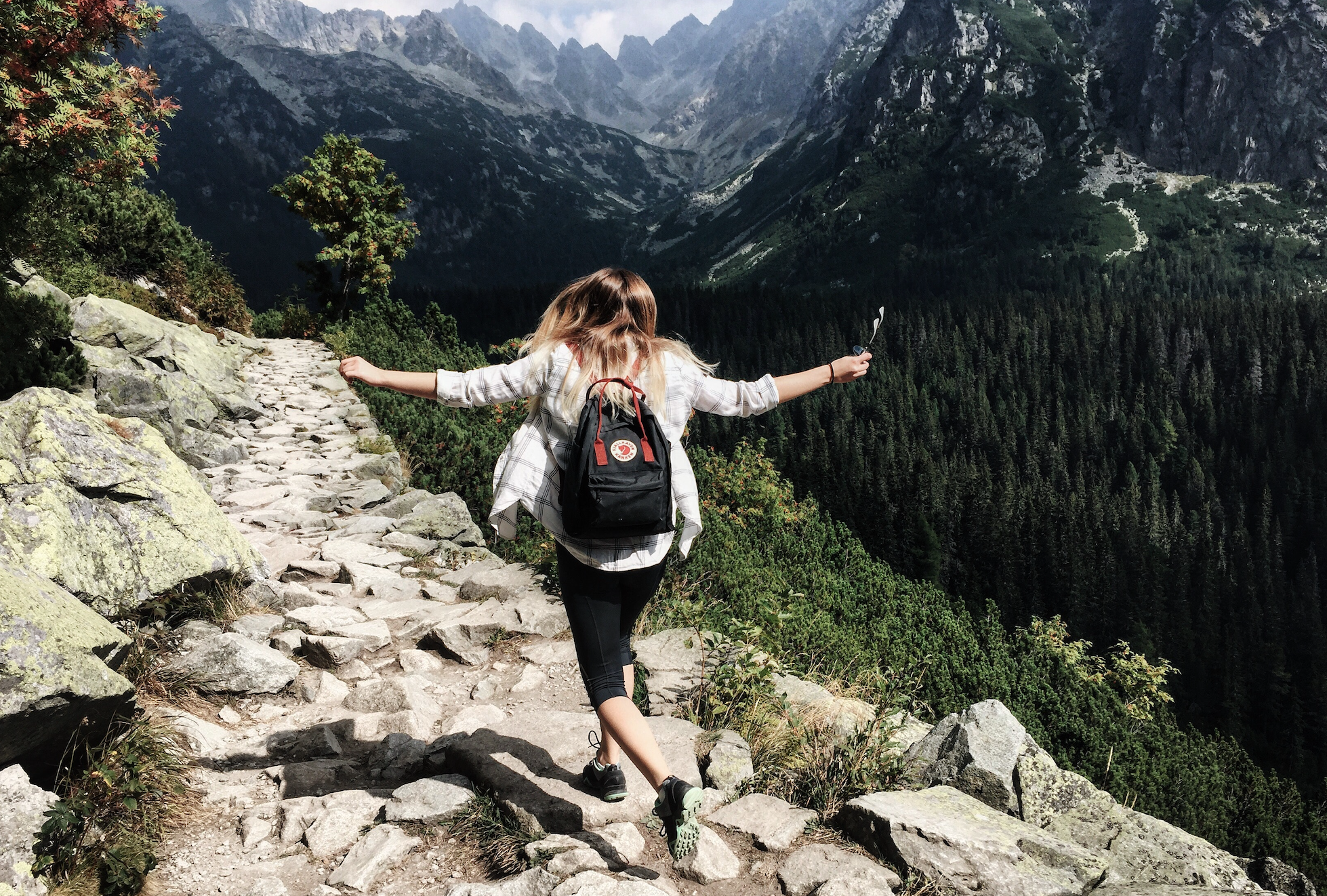 EXPLORATION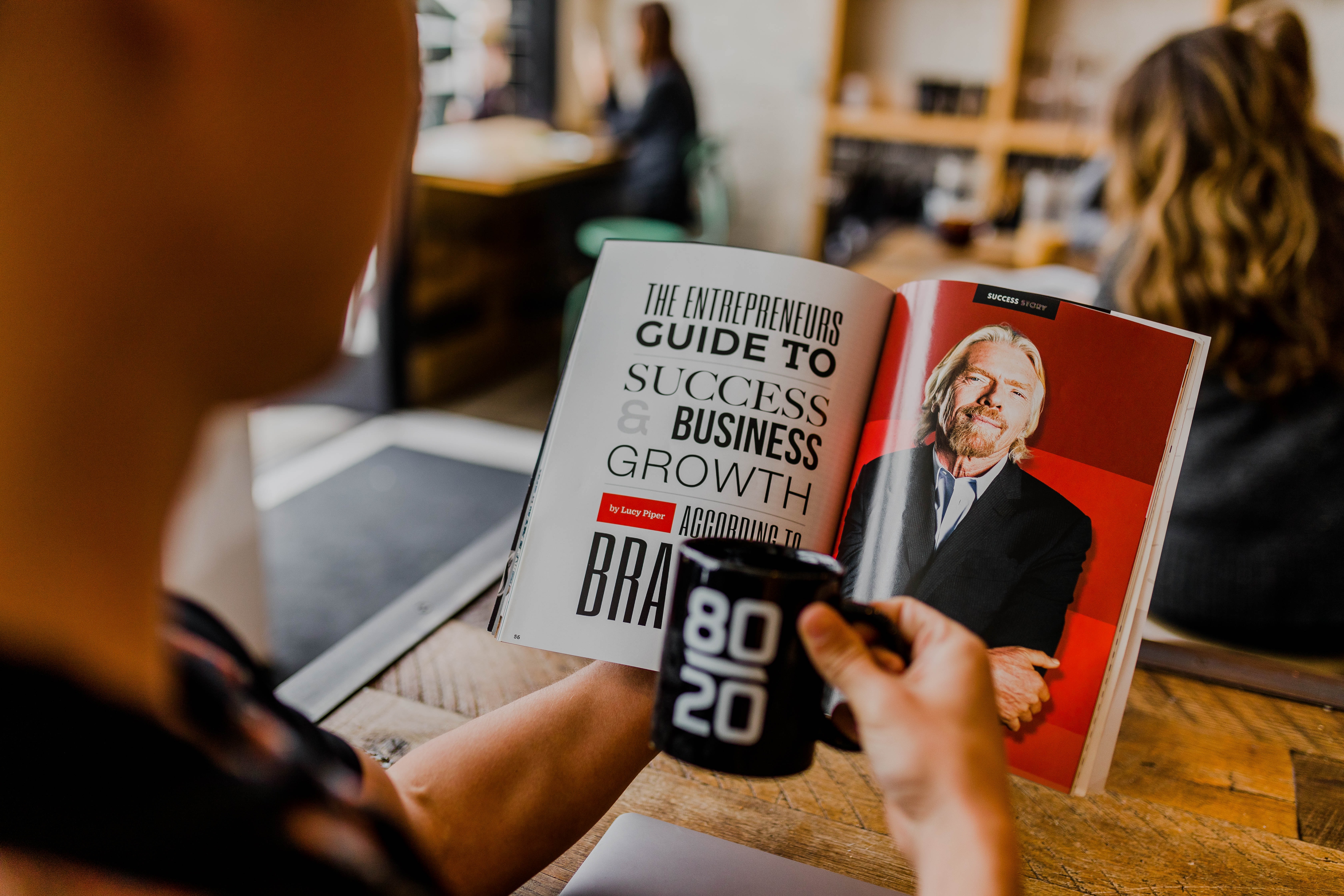 DEVELOPMENT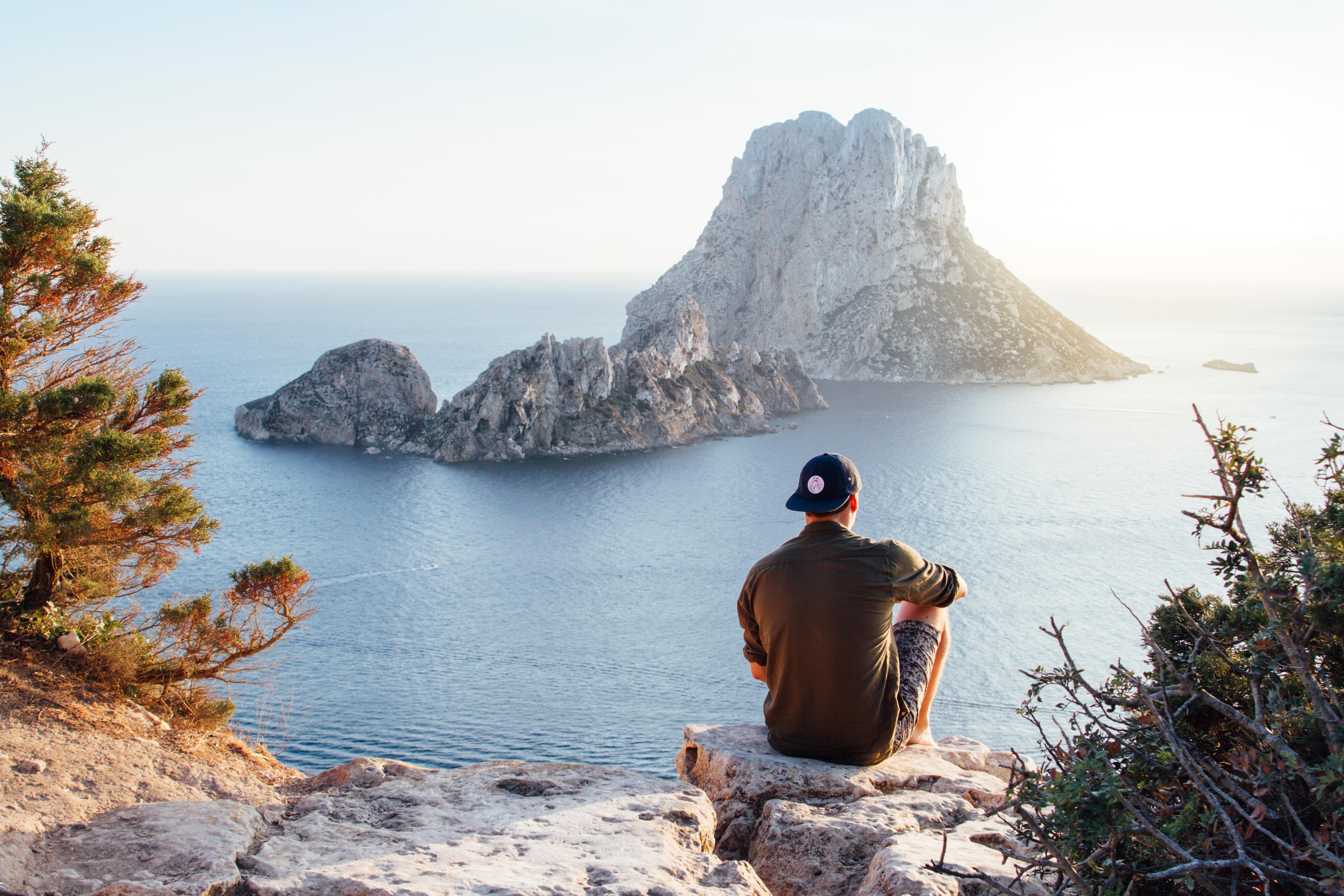 WELLBEING
Your intake form has been submitted. Check your email for a copy of your responses. If you're accepted, you'll receive an email with a link to checkout.