What a fantastic time to be alive! You can do almost anything if you can dream it you can probably do it! And you get the opportunity to do all of this, while exploring hobbies and living a full and happy life.
Nonetheless, it's all too easy to find yourself being lost, bored, confused and frustrated. Many more people don't believe they are successful or struggle to achieve what they determine or measure success to be.
Is it possible that modern life is affording us with more opportunities for success, while simultaneously setting us up to fail, bombarded with mindset-changing paradigms that are hurting our chances of achievement?
This course will help you to explore the definition of success, take a open-eyed look at who is actually living a life that models your thoughts of success and how that would shape the next steps on your journey...
"Success is no accident. It is hard work, perseverance, learning, studying, sacrifice and most of all, love of what you are doing or learning to do." - Pelé, Brazilian Football Team.
How do I know if this course for me?


Let me ask you a few questions…
Do you want to develop yourself and expand your knowledge?
Are you ambitious and determined?
Are you frustrated about something in your life?
Do you have areas that you want or need to work on (fears, doubts, procrastination, overwhelm, stuck in a rut, struggling to compete)?
Would you love to be part of a community of like-minded individuals all learning the same new skills?


What will I get?


New skills, a community to interact with who are on the same journey and GREAT FUN learning about something worthwhile:
6 modules, made up of several lessons to take your through the process in phases.
Downloadable workbooks, videos, audio files, links and quizzes to ensure the information is accessible and interactive.
Lifetime access to the course.
Invitation to a private facebook group where you can share your learning, thoughts, questions and bounce ideas with other course participants.
Q&A with the course creator to ask questions, seek clarification or request accountability.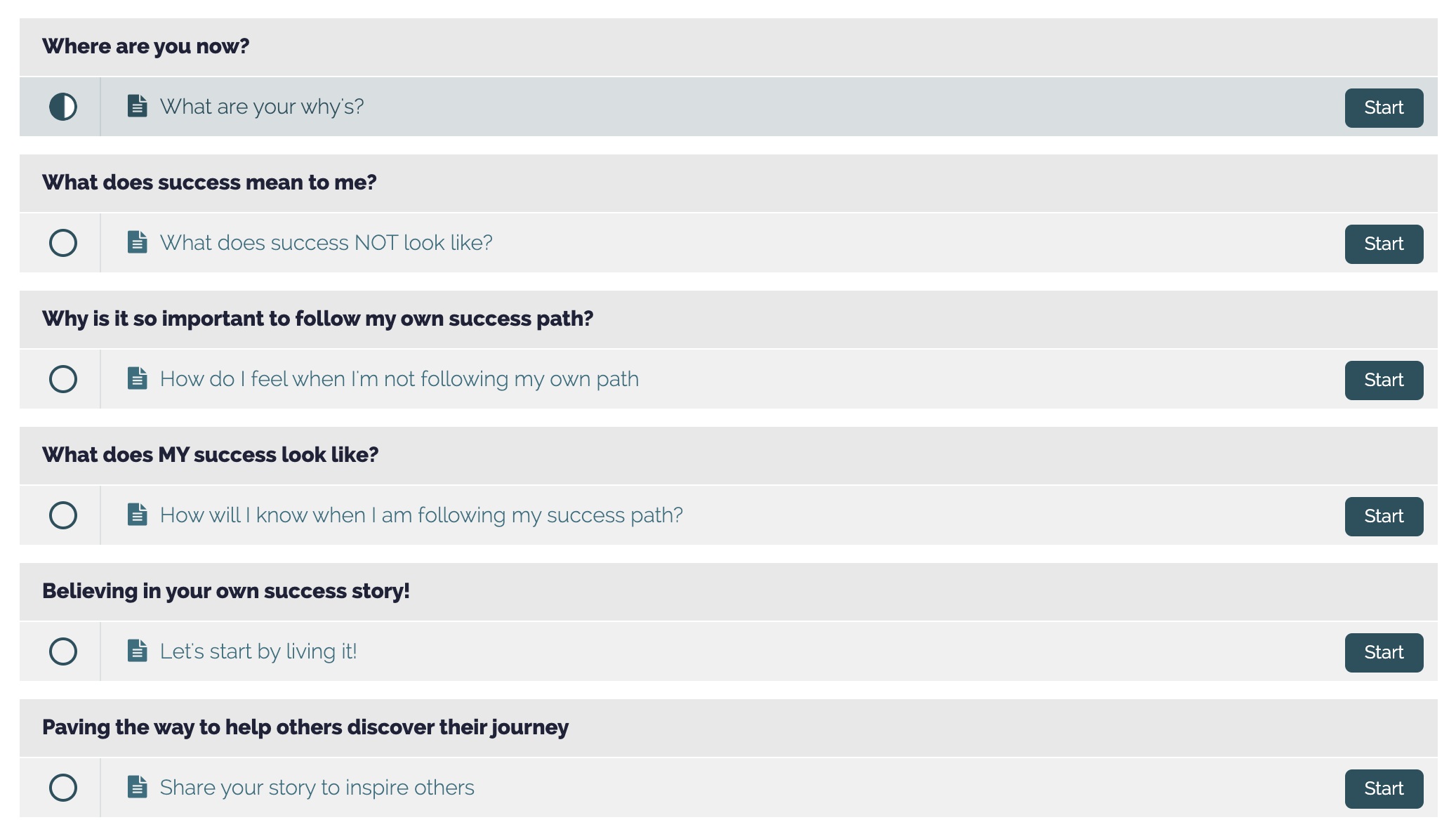 Course Structure


To ensure that the content of the courses is as current and relevant as it can be, this is just an overview of the course curriculum.
Each of InTah's courses has six modules, taking you on a journey with other like-minded individuals in an exciting and interactive way.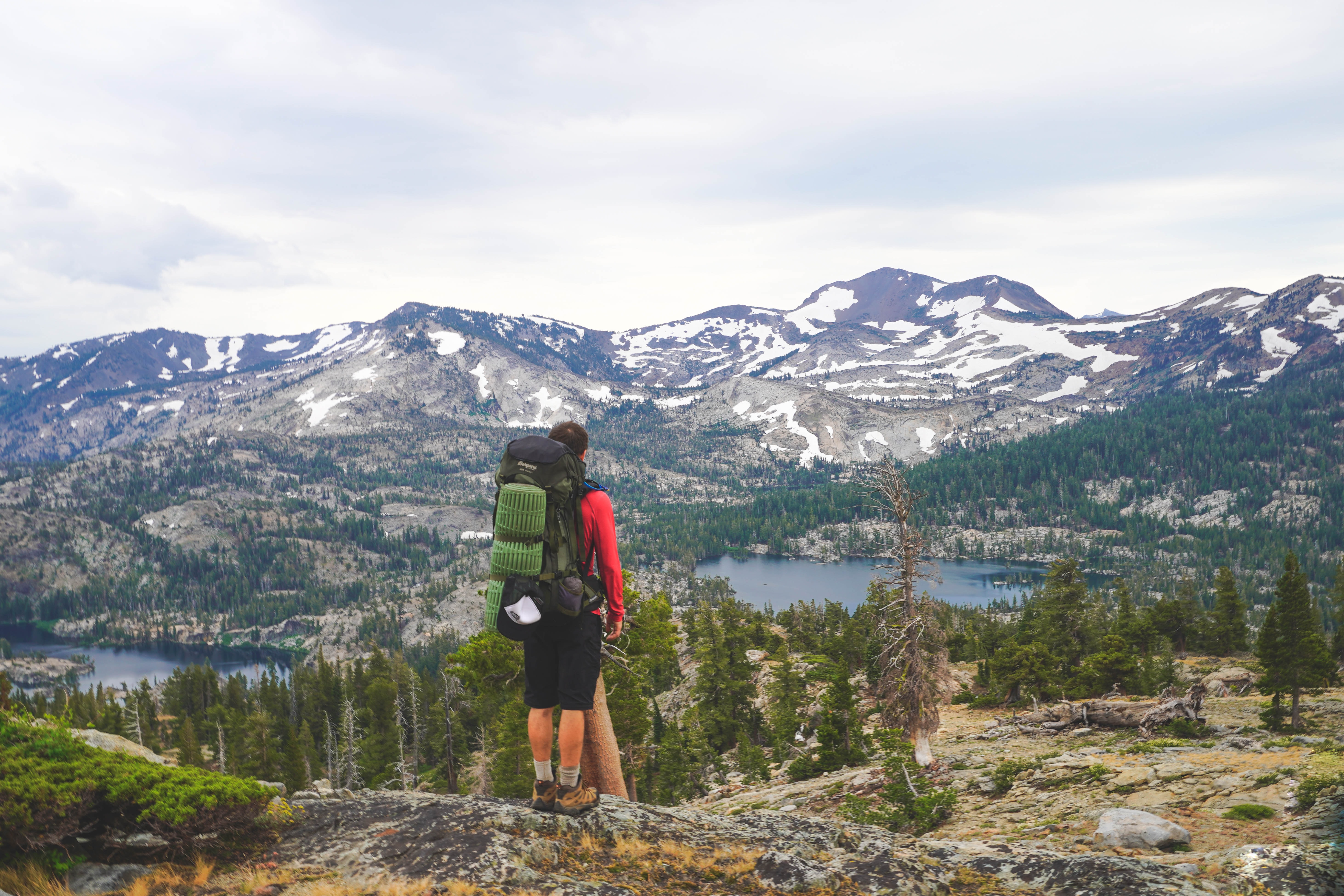 THRIVE - HELPING YOU BE THE BEST VERSION OF YOURSELF
We are constantly discovering more about ourselves, but there's always room for improvement...